Business services
A highly qualified Genis development and technical team with more than 100 certificates for leading business information technologies provides: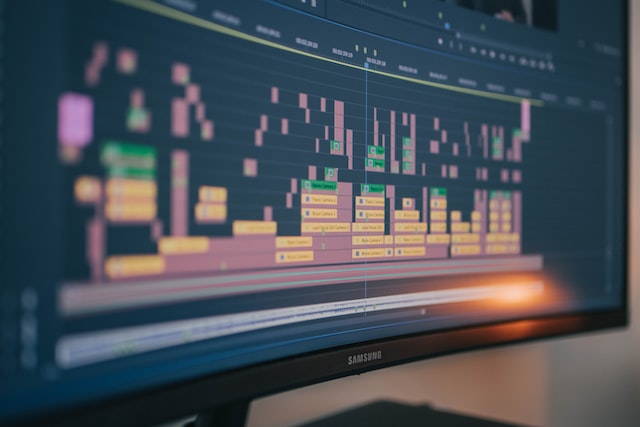 Counseling
We take care of creating a project paper, on the basis of which it is easier to decide on the investment in the project. We carry out business process reengineering in order to achieve the maximum business impact of your new investment.
Tailored transaction systems for the client
We carry out the entire project from the creation of an information infrastructure plan, data modeling, the establishment of security policy and identity management systems and the construction (development) of application solutions in modern three-tier web technology.
Data warehouse construction
Projects range from creating a data warehouse architecture plan, modeling data warehouses, implementing processes for extracting, cleaning and transforming data, building a global metadata repository, building interfaces for data visualization to building information and reporting systems.
E-Business for Government administration
Genis is the leading supplier of solutions for informatization of government registers and establishing e-business for government administration. Genis uses best-of-breed information technology and architectures, and innovative approaches that create advanced solutions to increase efficiency and improve co-operation between different government organisations and introduce e-business services for businesses, citizens and other public bodies.  
HCL and IBM system services
Services include participation in portal solutions and system administration.
Partners can install Lotus Domino server on the operating system, set up the server, system administration and technical support for users, help and implement upgrades, Trend Micro antivirus protection for Lotus Domino servers, connect Lotus Domino servers and Microsoft Exchange for e-mail, develop applications with
Lotus Domino Designer, connection of Lotus Domino with relational databases Oracle, IBM DB2 and MS SQL or with business systems SAP, Baan, SCALA, Navision … and education of users and system administrators.
Tailor made
We are aware that each organization has its own specific processes and needs. With our many years of experience, we can offer you a reliable and quality partner for the production of turnkey solutions, which can also include support system services, integrations, training and implementation, and much more.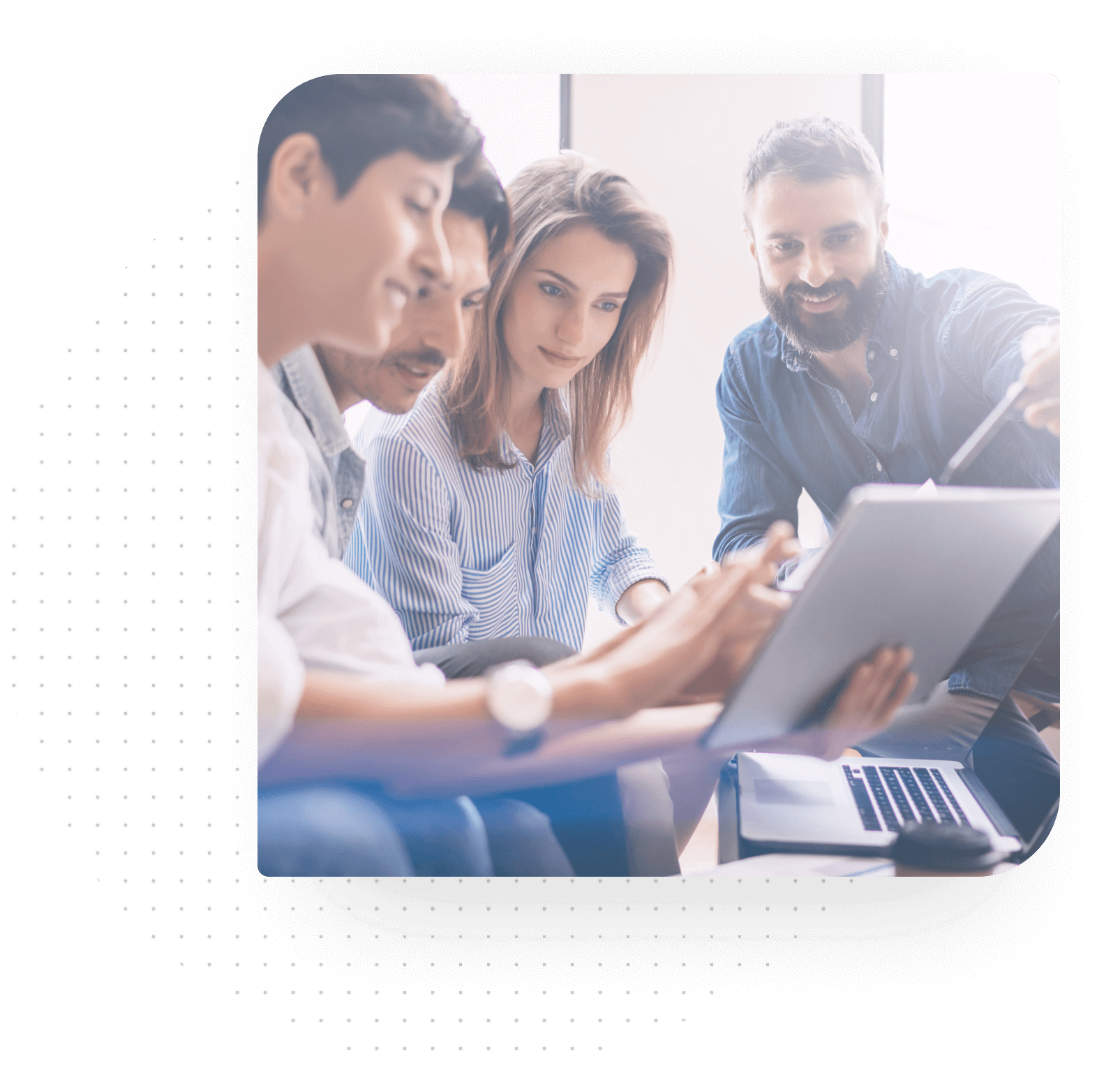 Together into the digital future
The digital world offers wonderful opportunities for all business environments, but it is also constantly changing. That is why we have been committed for 29 years to the unstoppable search for and upgrading of business information solutions, which lead companies from all fields to greater efficiency and more satisfied users. Become our next challenge. Let's meet and we will be happy to present you the best solution for optimizing business efficiency in your organization.